1 ADULT TO 3 UNDER 13S, MINIMUM AGE IS 6 OR 1.2 METERS

Timing
Arrive on site 45 minutes prior to your park time.
Check-in at reception
Aqua Park session duration 50 mins

Attendance
Children aged 6 to 12 inclusive must have either a parent or guardian accompanying on the Aqua Park.
13 to 16 years must be accompanied by a parent or guardian viewing from the shoreside.

Cost
£20 per person (Monday-Friday)
£23 per person (Saturday/Sunday)
Each session will last 50 minutes.
BOOK YOUR FAMILY
FRIENDLY ACTIVITIES TODAY!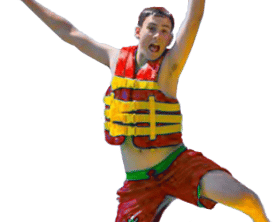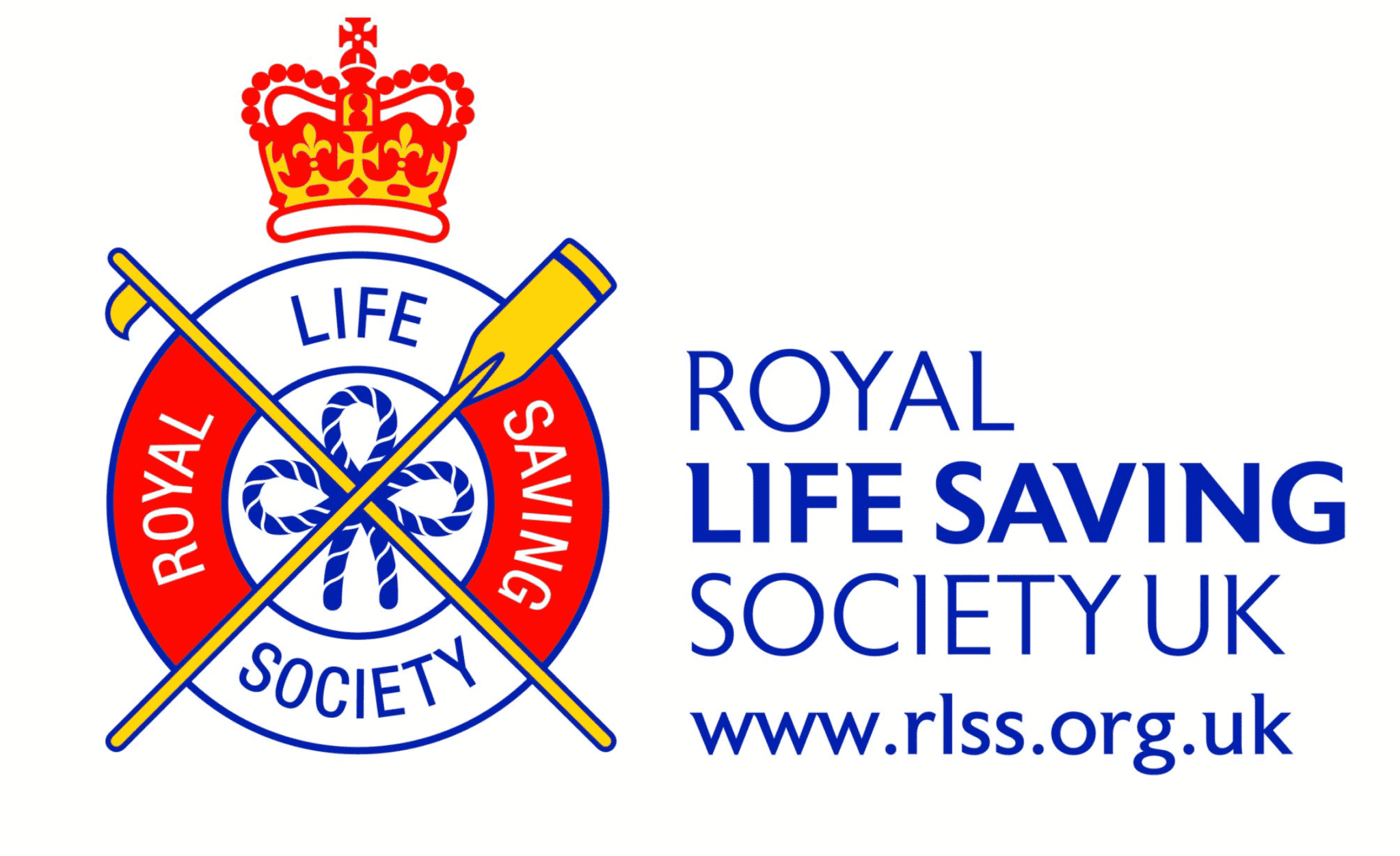 THE UK'S BEST WIBIT OUTDOOR, FLOATING, INFLATABLE SPORTS AQUA PARK
Explore the giant Wibit course, bigger and better than last year – Beat the obstacles, challenge your family & friends – and watch them totally wipe out…!
The Bewl Water Aqua Park is operating under the current Government Covid Guidelines – we look forward to seeing you for a summer of fun
"What a flawless, fantastic experience from start to finish! My two MMM Girls, Olivia (aged 13) and Beatrice (aged 8) both really enjoyed the experience! They particularly enjoyed jumping off the jetty and straight into the lake with no inhibitions. Fantastic, flawless safety standards and lifeguards in every corner! We will definitely be visiting again, and Olivia would love a birthday party here. What a brilliant, friendly experience on the Aqua Park"
"We had a great time in the Aqua Park. My daughter was a bit apprehensive, but once she was in she didn't want to come out! My 13 year old son said it was the best hour he'd had, the best bit being the high platform to jump off. A fabulous experience enjoyed by both adults and children!"
"This was a great family day out! From start to finish it was a slickly organised operation and the kids had such a ball. They've already asked if they can come again- tomorrow!"